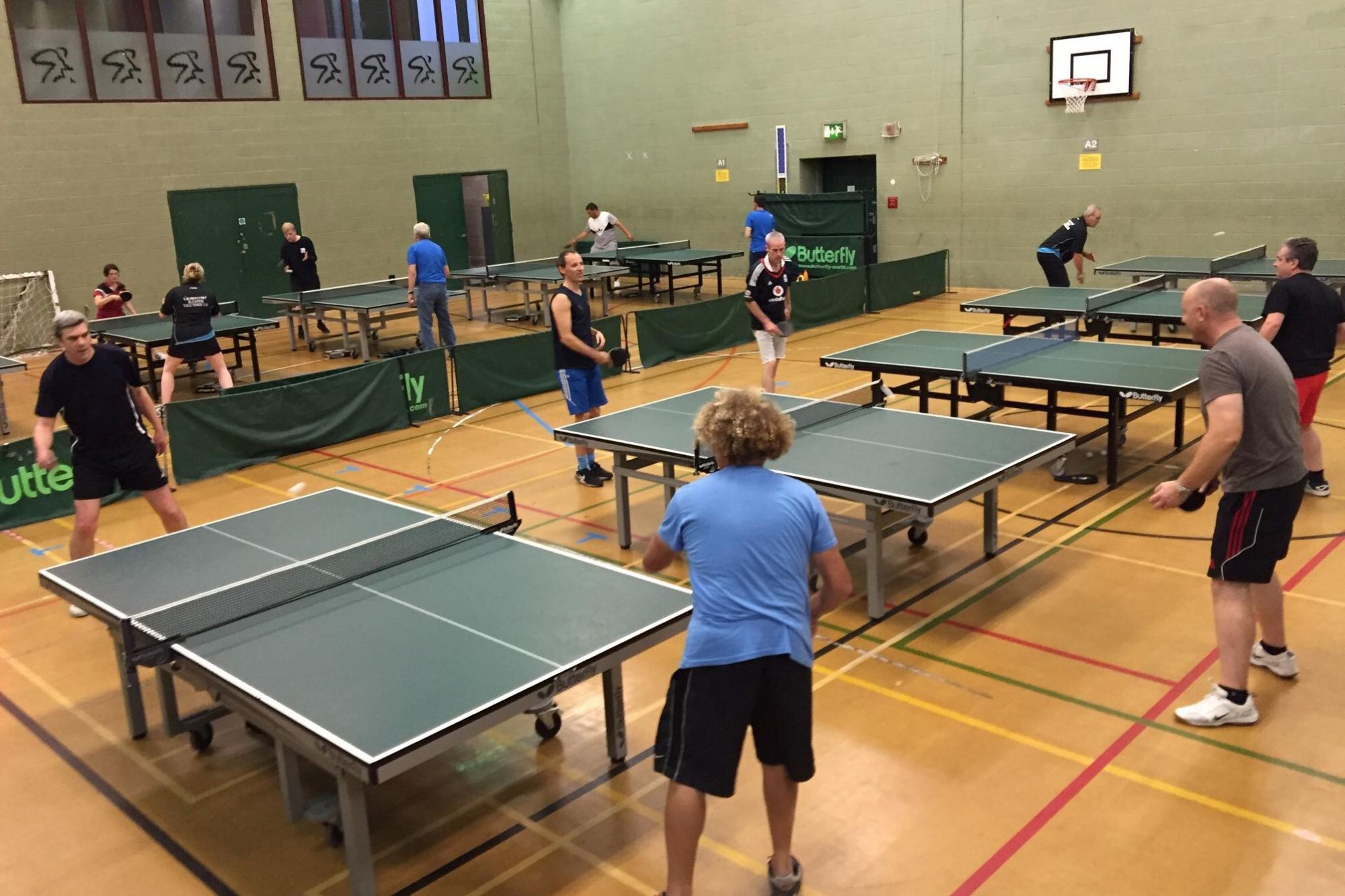 We are delighted to announce that our Open Adult and Family Sessions have re started!
Tuesday evenings 7:30pm to 9:00pm at Blackpool Sports Centre
You can make a single or multiple (up to 3) booking for £3pp for 1hr 30min. Bookings can be made 4 weeks in advance. Juniors under 16 must be accompanied by an adult.
Bpl TTC account details will be sent to you with your booking confirmation, payment to be made via BACS within 24hrs to confirm your booking.
Please bring your own bat, balls will be provided. New bats are available to purchase on the night if required.