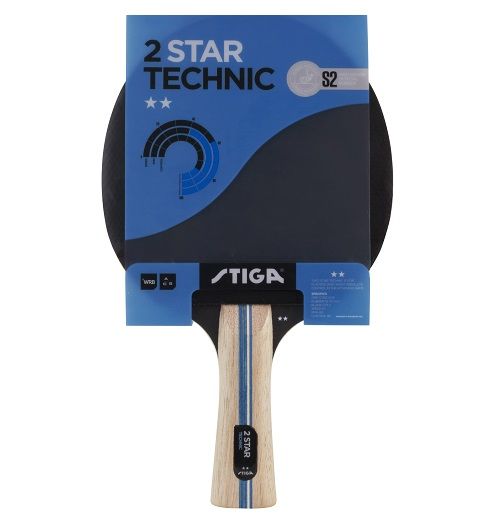 Blackpool TTC - Racket Offer
Blackpool Table Tennis Club has a limited number of high quality bats, ideal for junior players. All with red & black ITTF approved rubbers at greatly reduced retail prices. Players can also try the bats before purchasing. For advice on the best type of bat and to try before you buy, ask Ron Bennett or any of the other coaches at the Monday night Table Tennis coaching session.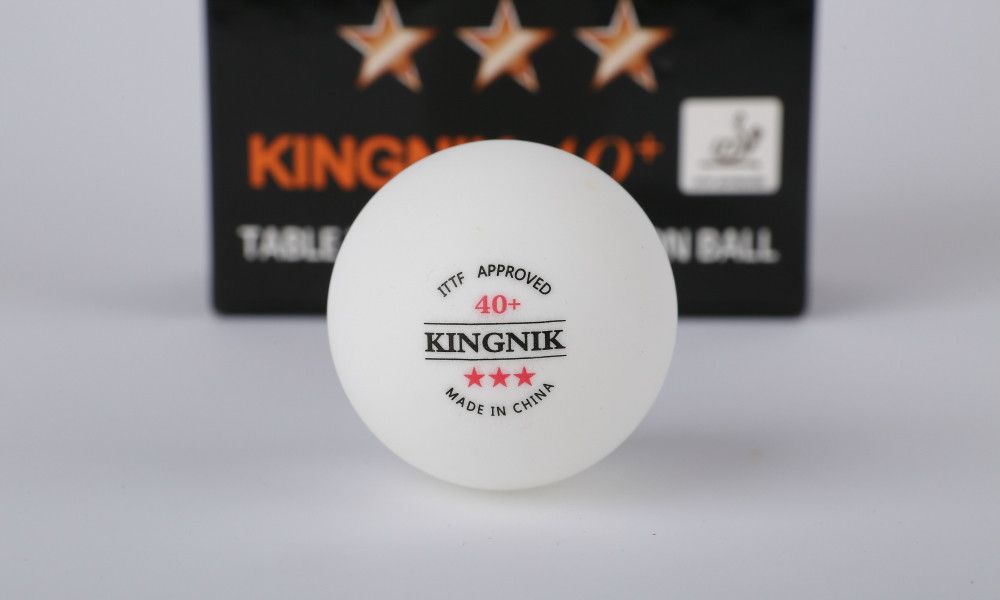 Table Tennis Balls
We a have the following TT Balls for sale at heavily discounted prices, which can be collected on a Monday night at Blackpool Sports Centre from Ron Bennett.
Kingnik 3* £5 per box of 6
Stiga Optimum 3* £2.50 per box of 3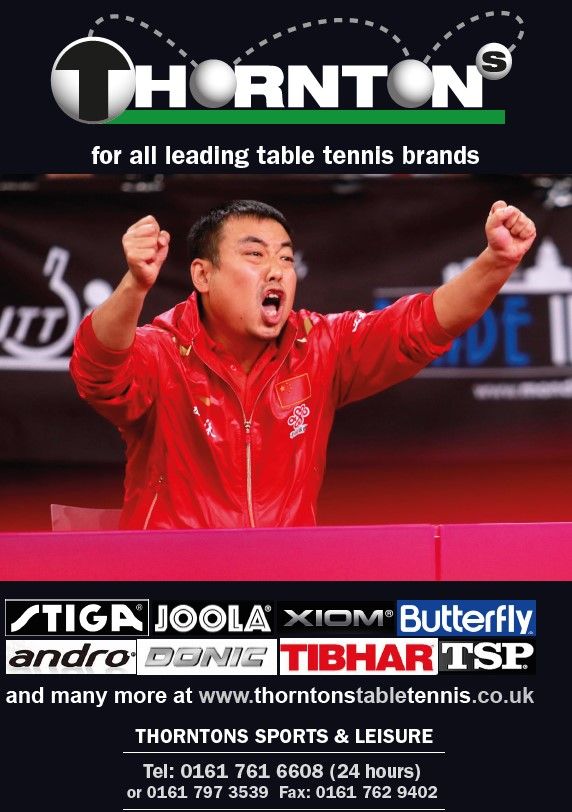 We have a sponsorship agreement with Thornton's Table Tennis entitling all members to discounts from their wide range of equipment, phone to place an order saying you are a member of Blackpool Table Tennis League.